Other Lifts
Talk to us about our range of through floor, public access, wheelchair access lifts, platform lifts and steplifts.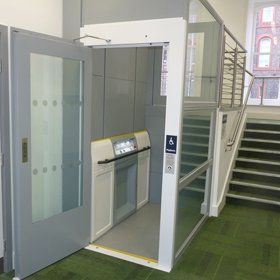 PUBLIC ACCESS
Designed for use by people with mobility problems in public buildings these lifts are designed with safety and comfort in mind. Big buttons control the lift, which moves smoothly between up to six floors.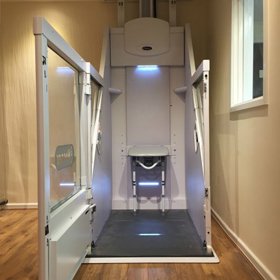 DOMESTIC ACCESS
Designed for safety, flexibility and independence, a domestic lift will enable freedom of movement throughout the home.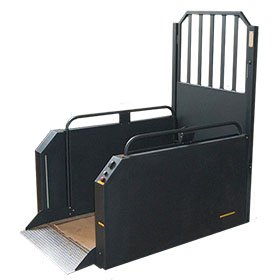 STEP LIFTS
Designed specifically for wheelchair users to help them overcome external steps, this platform lift ensures ease of use for wheelchair users as they ascend or descend a raised level to the ground floor.
Talk to us about our range of products available. 01427 787 532