Other Lifts
Talk to us about our range of through floor lifts, public & domestic access products, wheelchair access lifts, platform lifts and steplifts or click the links below for more details.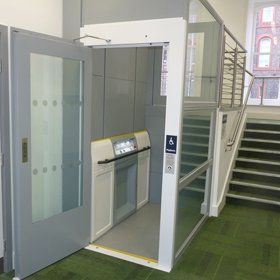 PUBLIC ACCESS THROUGH FLOOR LIFTS
Designed for use by people with mobility problems in public buildings. These lifts are designed with safety, comfort and reliability in mind. The easily noticeable big buttons control the lift, which then moves smoothly between up to six floors.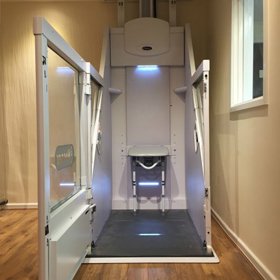 Designed for safety, flexibility and independence. Domestic lifts will enable freedom of movement throughout the whole of your home. Explore our range of unique small house lifts today. A home lift could transform how you live by ensuring easy access to all floors of your house…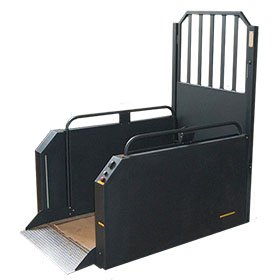 Designed specifically for wheelchair users to help them overcome external steps, platform lifts ensure ease of use for wheelchair users as they ascend or descend a raised level to the ground floor. Step lifts and platform lifts are also suitable for installation in public buildings such as offices and theatres.
Talk to us about our range of products available. 01427 787 532
We have a through floor lift and 11 stairlifts available to view in our showroom.
Obam are members of the British Healthcare Trades Association and always follow their code of conduct.