Hoists
Hoists provide a safe and easy way of transferring someone with limited mobility. They're a great way to ensure that person is still able to maintain their dignity and the lifestyle they're used to, while ensuring the carer transferring them does so in a safe manner.
We can propose a wide range of other products which all offer additional access options for homes and public venues.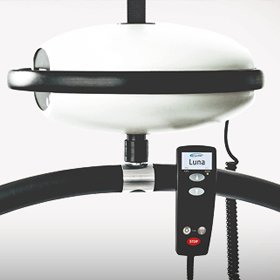 CEILING HOIST
Whether at home or within a care home or hospital setting, hoists aid those who struggle to lift themselves or get up from a sitting position to move easily around the home.
Our hoists article provides some words of wisdom for those considering the installation of this piece of kit.
GALLERY