COVID-19 Update for Nottingham
COVID-19 Update for our customers in Nottingham City, Rushcliffe, Gedling, Mansfield, Ashfield, Newark & Sherwood, Bassetlaw and Broxtowe.
The above areas of Nottingham have now moved into tier 3 of the COVID-19 Alert system (Very High). As this is the highest level possible, restrictions are in place. We would like to reassure our customers in Nottinghamshire that we will still be providing our essential services whilst they are in Tier 3 of the alert system.
Above all, the safety of our staff and customers is paramount. We will take every precaution required and fully comply with the guidelines to minimise any risk. In addition, we will continue to monitor and follow the government advice and restrictions to ensure full compliance.
If you have an appointment with one of our surveyors or engineers and have developed any Coronavirus symptoms or have had a positive Covid-19 test result you must contact us as soon as possible on 01427 787532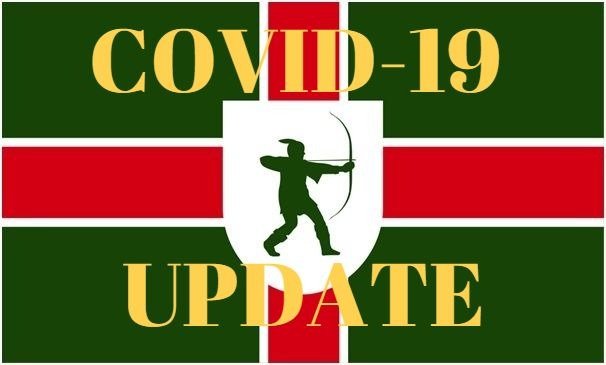 Guidance, advice and restrictions for areas in Tier 3 Local Covid Alert Level Very High can be found
HERE
Last updated 30/10/2020